White Industries, located in Willow Springs, Missouri, is a leading manufacturer of quality Pre-Engineered Steel Buildings and Building Components.
Our product line has grown to include residential, commercial and agricultural building materials.
Contact us today to find out how we can help your business!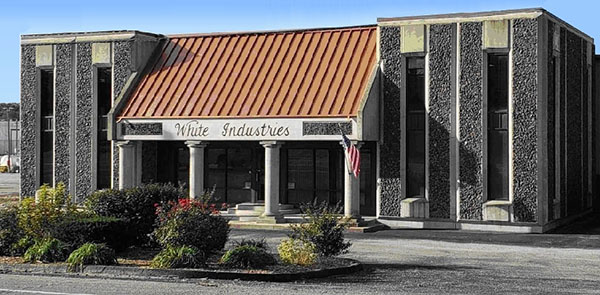 WHITE INDUSTRIES PRODUCES A VARIETY OF STEEL BUILDING COMPONENTS
White Industries began roll forming panels for the agricultural market in July of 1983. Since then that single production line has grown into a multi-line production facility that can produce a variety of building components.